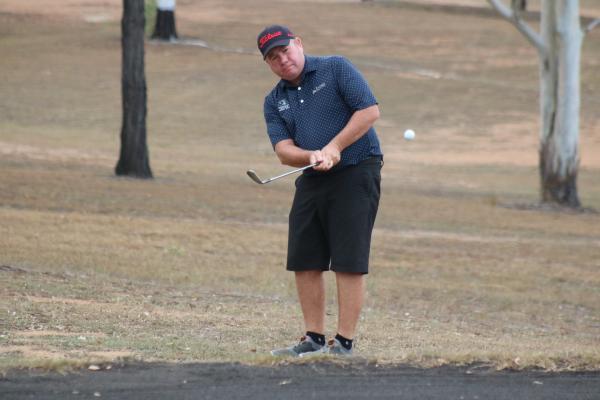 By Liam Emerton
The Mount Morgan Golf Club hosted its annual ladies' and men's opens on the weekend, with some tight contests including two play-offs ensuing.
The sand greens of the club can take some getting used to by unfamiliar players but all 33 competitors had a great day.
Players from home club Mount Morgan and Wowan had a good advantage due to their knowledge of the sand greens, but players used to the grass greens still found plenty of success.
The Ladies' Open winner was Sarah Lacey from North Rockhampton with a final score of 74 Gross. Lacey won the open in a play-off, which was fought against Wowan's Shai Pearce.
The Men's Open winner was Wowan's Daryl Myles with a final score of 104 Gross. The men's B Grade winner was Scott Hannah from Rockhampton with a score of 115 Gross.
Hannah won the B Grade competition in a play-off against Scott Elliott from Mount Morgan.
The men's C Grade winner was Miriam Vale's Gavin Cawthray, finishing with 120 Gross.