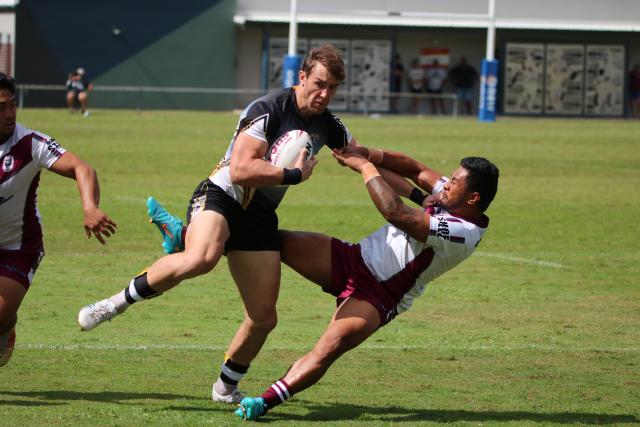 By Liam Emerton
The Rockhampton Rustlers took out the 47th Battalion trophy on Sunday afternoon with a huge 24-16 victory over Bundaberg.
Our women's side also managed to make the final but were defeated in the big dance by an incredibly tough Toowoomba squad.
Despite making both grand finals Rockhampton had to settle for just four players making the merit team.
Riley Reid, Angus Dorante, Jack Pattie and Alenna Whipp were all announced in the merit teams in the presentation after the men's grand final.
Please enjoy CQ Today's best pics from the weekend including that massive grand final win for the men's Rustlers.