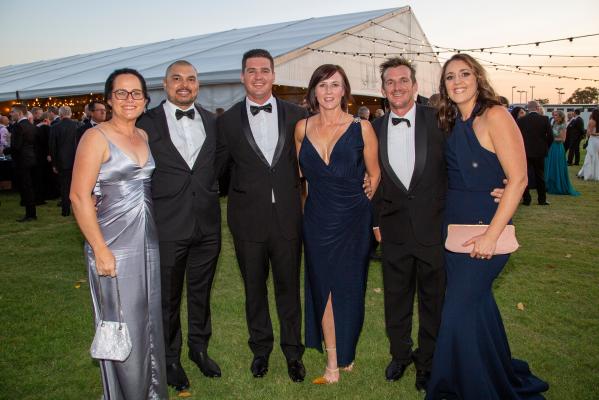 By Matthew Pearce
Rockhampton's Victoria Park, in Huish Drive, came alive on Saturday, 9 October, for the glamourous Black Dog Ball.
Now in its eighth year, the black tie event is designed to raise awareness of mental health and wellbeing and remove the stigma associated with mental illness and depression.
Committee member Vicki Standen said all funds raised benefited the Central Queensland community, with this year's beneficiaries CQ Healthy Families and Project Booyah.
"Through consultation with mental health practitioners, community members and organisations, the Black Dog Ball Committee identify a CQ mental health initiative, organisation or group, where funds are required to provide maximum benefit to community members who are struggling with their mental health and may be at risk of suicide," she said.