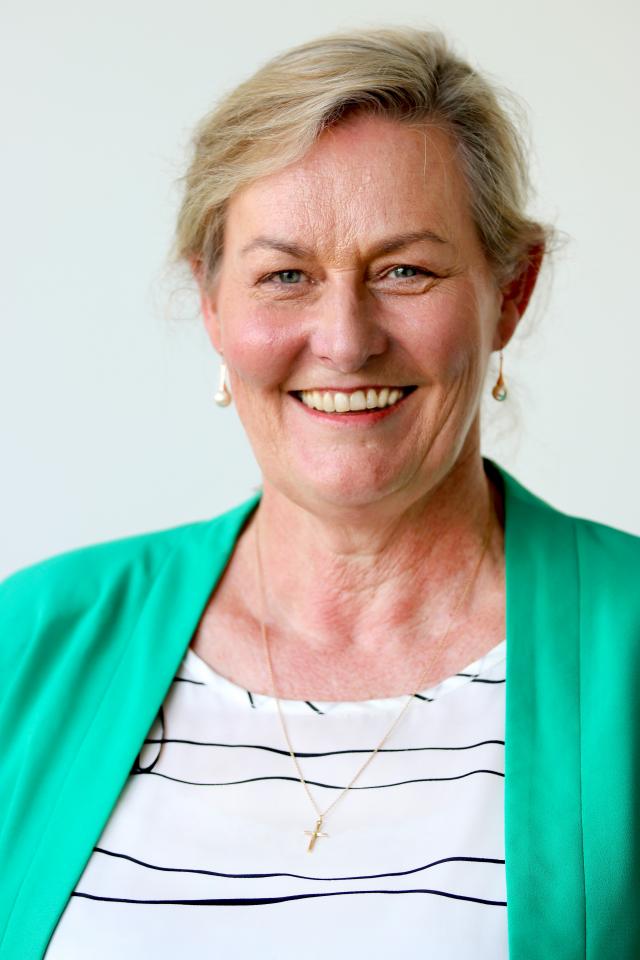 What is your greatest achievement?
My greatest achievement is my family!
What is your favourite movie?
My favourite book is "Where the Crawdads Sing" and I'm really looking forward to the release of the movie. Fingers crossed it will become my favourite movie too.
If you could live anywhere, where would it be?
I absolutely love living in Yeppoon, but after visiting Northern Italy some years back I would love to have extended time there.
What did you want to be when you were younger?
I was always keen to be a doctor.
What motivates you in the morning?
Coffee, and my daily walk on the beach with my dogs.
What is your favourite place in the Rockhampton region?
Absolutely love Kemp Beach.
If you could have a superpower what would it be?
If I could choose any superpower, I think I would choose to be able to fly. I would enjoy how free this would make me feel and how I could see the world from a whole new perspective.
Which celebrity guests (dead or alive) would you invite to a dinner party?
I have quite the eclectic dinner invitation list; the conversations would be very interesting.
James Corden, Michelle Obama, and Julie Goodwin.
What makes you laugh the most?
My two dachshunds make me laugh every single day with their larger-than-life attitudes.
What's your favourite way to spend a day off?
I love to bake, so my ideal day would be to bake something special for my family.