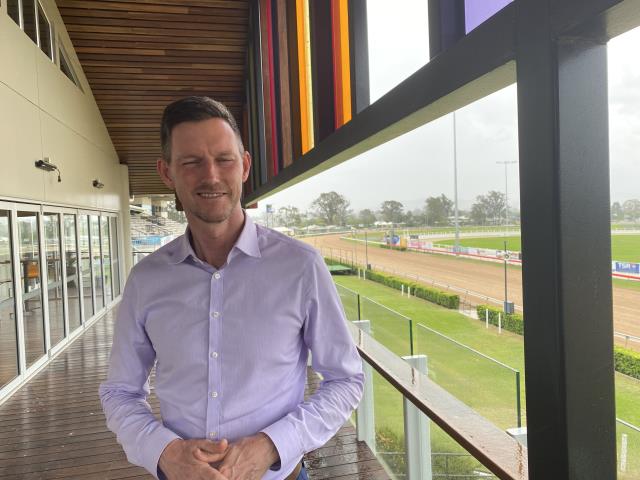 Queensland's maritime industry is being urged to create new jobs through coastal shipping and other innovations.
Transport and Main Roads Minister Mark Bailey said a market sounding invitation was released last month (December 2021) under a $21 million Backing Queensland Maritime Jobs commitment.
"The Palaszczuk Government is backing Queensland workers, through the creation of training and upskilling opportunities for our maritime workforce," Mr Bailey said.
"Thanks to our strong response to Covid-19 we have seen our maritime industry boom, which is why it is our priority to ensure we have a skilled maritime workforce.
"This delivers on our commitment to build a strong maritime industry focused on jobs for Queenslanders."
Mr Bailey said market sounding was an important function in helping to understand potential approaches to job creation.
"Maritime Safety Queensland is collaborating with suitably qualified, experienced and resourced maritime operators and supply chain managers to consider how the organisation can contribute to the creation of maritime jobs," he said.
"We want potential proponents to tell us how they can provide training, career advancement opportunities and qualifying sea-time experience for local seafarers in new or existing operations.
"Insights gained from the market sounding will inform future procurement actions.
"We are also investigating ways to offer subsidised training, particularly for Certificate IV in Maritime Operations.
"Our hope is to see 40 ongoing maritime jobs created through a reinvigorated Queensland coastal shipping industry, and the creation of local maritime jobs within existing maritime operations."
Prospective proponents are invited to register and download the market sounding documents from the Queensland Government's QTender website: https://qtenders.hpw.qld.gov.au/qtenders/
Submissions to the market sounding for Backing Queensland Maritime Jobs will remain open until 5pm, 9 February 2022.
Enquiries about the market sounding should be directed to BQMJ@msq.qld.gov.au.