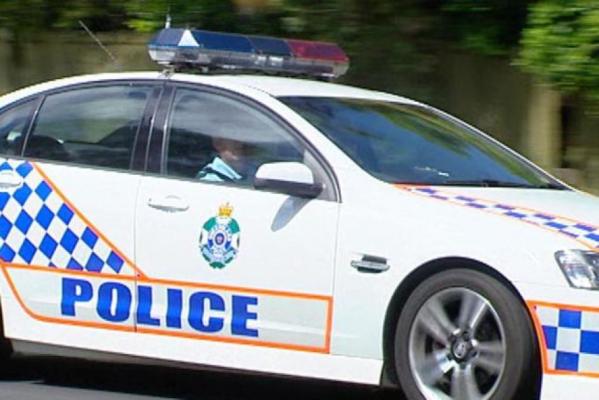 Police are asking shoppers to be aware of their security when loading items into their vehicle after receiving a stealing from vehicle report.
On September 28 at about 3.15pm, the victim had placed groceries and a wallet in the back of their hatchback vehicle after completing a shopping trip.
As the victim drove off, a man opened the rear hatch door and took the victim's wallet.
The vision also showed that the person had been loitering around the car park with two other men.
Police have released CCTV vision of the offence in order to raise security awareness in public car parks.
Offenders will take any opportunity to steal your valuables, even out in public.
Tune into your surroundings and keep your valuables safe by following the tips below.
Protecting your money and valuables
Keep cash and valuables you carry to a minimum.
Use a bag that can be secured, e.g. with a zip.
Hold your wallet or handbag close to you.
Carry your bag on the side closest to the buildings, away from the road.
Avoid leaving your bag in a shopping trolley, on the back of a chair, under a table in public places or on the hook of a door in a public toilet.
Use ATMs located in public view.
Check the front of the ATM to ensure there are no signs of tampering.
Be discreet when entering your personal identification number (PIN).
Count and secure your money discreetly.
Parking
Park in well-lit areas as close as possible to your destination.
Lock your car whenever leaving it and remove any valuables or ensure they are out of sight.
Remember to check your vehicle is secure and be wary of people loitering nearby your vehicle.
Secure your keys either on your person or inside your bag where they are not easily accessible, i.e. don't clip them to the outside of your bag.
Have your key ready when you return to your car to enable quick access. Before you enter, check first (including the back seat) to ensure all is in order.
If you have information for police, contact Policelink by providing information using the online suspicious activity form 24hrs per day at www.police.qld.gov.au/reporting.
Report crime information anonymously via Crime Stoppers. Call 1800 333 000 or report online at www.crimestoppersqld.com.au.