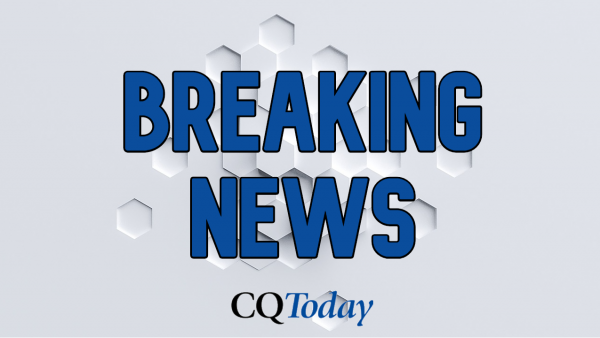 A 92-year-old man has died following a single vehicle crash at Pink Lilly this morning.
Early police investigations suggest a red Toyota Corolla was travelling along Six Mile Road before crashing into a tree, causing it to roll.
The man was transported to hospital where he later died.
Investigations into the circumstances of the crash are continuing.
Anyone who has vision or witnessed the crash is encouraged to contact police.