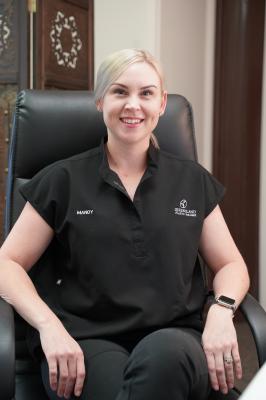 Dr Malcolm Linsell and Registered Nurse Amanda Jackson make up the team at Queensland Plastic Surgery in Rockhampton and Cairns.
Dr Linsell is a highly skilled plastic surgeon who loves to help all of his patients look and feel their best.
Dr. Malcolm Linsell has over 30 years experience as a Plastic and Reconstructive Surgeon and performs procedures such as Abdominoplasty, Breast Augmentation/Mastopexy, Breast Reduction, Liposuction, Labiaplasty, Facelift (include Blepharoplasty and Browlift) and skin cancer treatment.
Ms Jackson has been with Qld Plastic Surgery for 12 years, in this time she has completed her studies to become a Registered Nurse and has just recently undergone extensive training for both muscle relaxants and dermal fillers.
"I am very excited to add muscle relaxants and dermal fillers to our menu of services which is quite popular amongst both women and men," Ms Jackson said.
"Cosmetic surgery and injectables can be effective tools for improving self-esteem and confidence."
To schedule an appointment please call 1300 227 221.