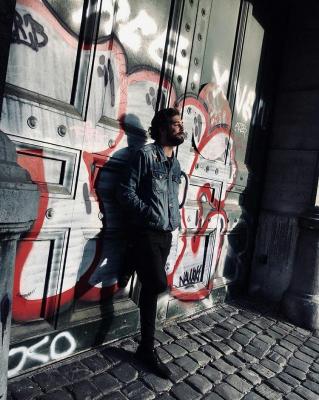 By Jackie Murray
Ringo the Magician has stunned audiences around Australia with his mind-blowing magical tricks and Rockhampton is no exception.
The "Argentinian Magic Master", who is also known as Martin Lodeioro, performed a 35-minute show at the Regent Hotel earlier this month.
Ringo said he had been learning and practicing magic tricks ever since he was a little boy.
"When I was 12 years old, I was with my family on vacation and I saw a magician performing and selling magic tricks," he said.
"My parents bought me those magic tricks and I quickly learned how to do them. Magic is something that I have wanted to do ever since.
After we went home, my parents enrolled me in a magic school where I took lessons once a week for five years, until I became a professor.
"Magic is an art that you never stop learning. Everyday new theories, techniques and tricks are being developed."
Ringo said that he cannot reveal how he does his tricks, unless it is something someone really wants to learn.
"Magic is a very powerful thing. When you give away the secrets, people don't tend to appreciate it as much.
"The magic ends when the trick is revealed," he said.
Ringo is planning to perform more shows throughout the Central Queensland Region.
Follow 'Ringo Magician' on Facebook for more information and upcoming events.